Making Your Financial Independence a Reality
Welcome to Mr. Financial Independence!
This site explores many ways of building wealth and saving on expenses without needing to make extreme sacrifices. Please take a look around and enjoy. You can start at my first post here and use the navigation links at the bottom of each article to continue through the present. Or click on the "Blog" link above to search or sort the posts by topic.
I hope you not only pick up some financial knowledge, but also enjoy what you read.
-Mr. Financial Independence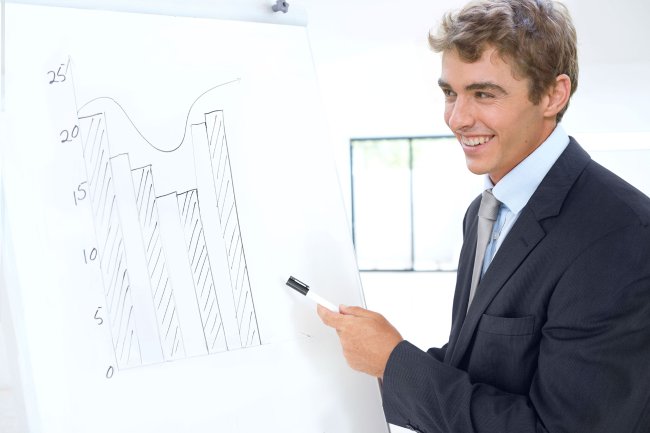 Across financial blogs and social media, there is an ongoing debate about whether it's best to invest in Roth IRAs/401(k)s or Traditional IRAs/401(k)s.   There are merits for each, and under certain circumstances it may make sense for you to choose one over the other.   But in general Roth is the way to go for the…
Sign up for my mailing list!
Get the articles as soon as they go live, plus more!
GET A HOLD OF ME!
Want to ask me some questions? Have some feed back you'd like to share? Feel free to contact me!